House Republicans held a caucus on Monday to select a replacement for retiring House Speaker Brian Bosma.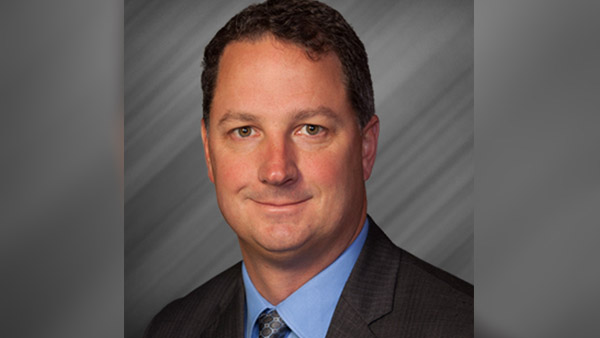 Todd Huston.
(Indianapolis, Ind.) – Indiana House Republicans have named a speaker-elect.
After a caucus Monday, House Republicans announced that State Rep. Todd Huston (R-Fishers) will take over as House Speaker when Brian Bosma retires in 2020.
"I'm incredibly grateful for the support from our caucus and the tremendous opportunity to serve in this new leadership role," Huston said. "Indiana's economic strength is largely rooted in strong, conservative leadership, and I'm honored to work alongside Speaker Bosma during his final legislative session and help continue our state's momentum."
Bosma announced his plans to retire during Organization Day at the Indiana Statehouse on November 19. He is the longest-serving House Speaker in state history.
"Todd is an invaluable member of our team and a respected leader, and I'm excited for him to take the reins and continue building on Indiana's success story," Bosma said. "Whether it's serving as a tough budget hawk or finding common ground among differing viewpoints, he's been a reliable, go-to legislator for our caucus time and time again. I firmly believe he will take hold of this opportunity with both hands, and bring the vision and energy needed to help keep Indiana on the right track."
Huston's political career began when he was elected as a State Representative in 2012. Huston currently serves as Deputy Speaker Pro Tempore and is the co-chair of the House Ways and Means Committee, which crafts Indiana's $34 billion biennial budget.
He will work closely with Bosma during the upcoming legislative session to ensure a smooth transition.
The 2020 legislative session begins January 6 and runs through March 14.
Governor Eric Holcomb released the following statement regarding the selection of Todd Huston:
"Todd Huston is a home run pick for Indiana House Speaker. He has proven himself a strong leader and has touched so many facets of state government through the budget process. Having a year to learn from Speaker Bosma will prove invaluable. I look forward to working with him and Sen. Bray going forward."
RELATED STORIES:
Indiana House Republicans To Name Speaker-Elect Monday