Two area casinos want to receive licenses to open sportsbooks, according to an industry publication.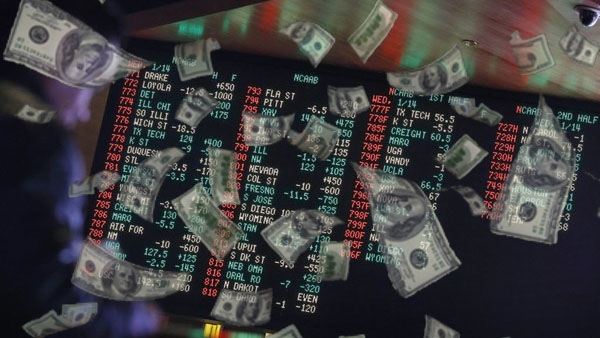 (Lawrenceburg, Ind.) - Two southeastern Indiana casinos have applied for sports betting licenses.
Casino.org reports that Hollywood Casino Lawrenceburg and Belterra Casino in Switzerland County are among a dozen casinos and other facilities in Indiana which have submitted applications to the Indiana Gaming Commission.
The other applicants include sports wagering service providers such as FanDuel, Caesars Interactive, Penn Interactive, and Rush Street.
No facility can begin offering sports betting until September 1, 2019, under the law passed earlier this year legalizing betting on professional and college sports.
However, some licenses may not be awarded by then. The IGC's executive director told the trade publication that it is too early to tell when some sportsbooks will likely open, as the timeline will be driven by how quickly the applicants can supply the required information.
The IGC is still drafting an emergency rule for sports wagering. Public comments on the rule – it can be viewed at https://www.in.gov/igc/2807.htm – are being accepted through August 1. Final adoption of the rule could happen at the commission's August 28 meeting.
Under the new sports wagering law, gamblers must be age 21 or older. Bettors will be able to place bets using mobile devices after registering at an Indiana casino.
Although Indiana casinos will be allowed to host sportsbooks, all the revenue from then 9.5 percent tax on sports wagering will go to the state – none for casino host communities such as Lawrenceburg or Switzerland County.
RELATED STORIES:
Governor Signs Law To Legalize Sports Betting, Casino Tax Changes That Could Harm Local Cities
SEI Casino Towns Hit Hard: Lawmakers Pass Sports Betting, Casino Gaming Bill After Last Minute Changes