The Batesville-based company is accepting applications for its fourth class in the Hillenbrand Community Leadership Series.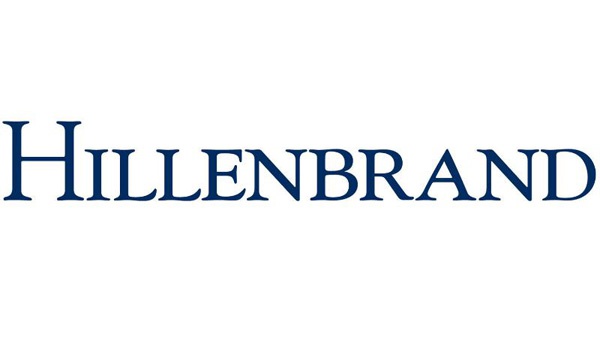 (Batesville, Ind.) - Applications are now being accepted for the fourth class in the Hillenbrand Community Leadership Series (HICLS).
Each year, Hillenbrand selects 20 individuals from the company and the community to engage in strategic discussions with business and civic leaders focusing on continuing to build Batesville into an attractive place to live and work.
This year's class is called "Building Regional Capacity," and will focus on expanding thoughts and ideas on how to approach micro-regionalism in rural communities.
Due to the popularity of the leadership series and increasing community interest, this year, Hillenbrand is accepting applications from those interested in participating. The company will select ten members of the community to participate in this year's series, which will meet four times, in half-day sessions, beginning in late spring 2019.
Participants must live or work in the Southeast Indiana area and will be chosen based on their demonstrated commitment to the community, desire to better understand and improve upon this year's theme, and interest in future community involvement.
"Since its inception in 2016, HICLS has played an important role in creating conversation and strategy around our community's development," said Tory Flynn, Director of Communications & Public Affairs for Hillenbrand. "As a company, we understand that strong communities play a vital role in building our workforce. The group is a catalyst for innovation and action, we are fortunate to have these leaders willing to share their talents with our community."
Each of the four sessions will feature discussions around different topics in support of this year's theme, including: Why Regionalism Matters; Placemaking; Asset Mapping; Connectivity. Each workshop is partnered with a strategy session during which the class will discuss issues facing the community and develop action items to help strengthen the city of Batesville.
This leadership series is free and provides participants access to a variety of subject-matter experts and can help foster meaningful personal and professional relationships between the business and civic leaders in the class. Applications are being accepted for consideration through March 22, 2019. Download the application at www.hillenbrand.com.