The property tax rebate which has benefited Hamilton County homeowners for the past 22 years is being reduced.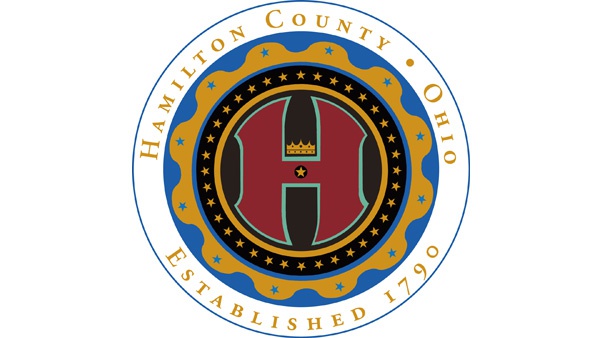 (Hamilton County, Oh.) – Sales taxes will stay put, but property taxes will increase for homeowners in Hamilton County.
The county commissioners voted 2-1 Wednesday to reduce the amount of the annual property tax rollback to homeowners in a deficit-fighting move. Democratic commissioners Todd Portune and Denise Driehaus voted in favor, with Republican Chris Monzel the dissenting vote.
The move draws down the 1996 property tax rollback deal the county made with voters if they passed a sales tax increase then to fund new Bengals and Reds stadiums. The commissioners called the 1996 deal "non-binding" in that it did not mandate the rollback be a specific amount.
County officials say a $28 million budget shortfall is looming without the added revenue. With a mechanism for additional revenue now in place, the 2019 budget could be approved by the Board of Commissioners next week.
With the reduced rollback starting in 2019, the owner of a $100,000 home in Hamilton County will get a $29 rebate instead of a $61 rebate on their tax bill.
Commissioners had passed a sales tax increase in June which would have eliminated the deficit, however, that decision was withdrawn by the board in August under pressure of a ballot referendum.
RELATED STORIES:
Hamilton Co. Commissioners May Reduce Property Tax Rebate To Eliminate Deficit
Hamilton Co. Commissioners Rescind Tax Increase Vote
Hamilton County GOP Submits Signatures To Halt Sales Tax Hike
Hamilton County Commissioners Approve Sales Tax Increase
Sales Tax Increase Vote Looms For Hamilton County Commissioners