The 0.2 percent sales tax increase could be up to county voters this November.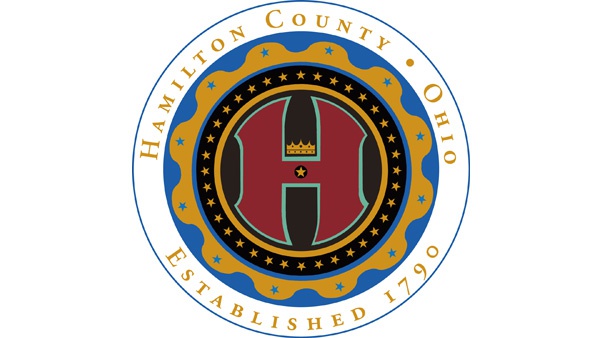 (Hamilton County, Oh.) - Hamilton County Republicans have followed through on a promise to challenge a sales tax increase approved by the county's Democratic Board of Commissioners.
Commissioners Todd Portune and Denise Driehaus voted over lone GOP commissioner Chris Monzel in June to increase the county sales tax by 0.2 percent.
The sales tax, going to 7.2 percent in October, would address a projected $28 million deficit in the county's 2019 budget. It would keep the county from cutting services such as sheriff's patrols and shutting down a floor of the county jail.
Following the commissioners' 2-1 vote, the Hamilton County Republican Party vowed to begin a petition drive to get the sales tax increase put on the ballot this November. On Monday, Republicans submitted nearly 38,000 signatures from residents to halt the tax hike.
If at least 23,600 of the signatures are validated, the issue will go on the November ballot for approval by voters. The validation process should take approximately a week.
Assuming enough signatures are valid, the referendum language will have to be settled by August 8 in order to appear on the fall ballot.
@wedemandavote honored to have been a part of this major grassroots effort to give the people of Hamilton County a voice. Thanks to all volunteers who canvased and all of those who signed to give people a chance to vote. pic.twitter.com/nh4b5vV9kA

— Chris Monzel (@ChrisMonzel) July 18, 2018
RELATED STORIES:
Hamilton County Commissioners Approve Sales Tax Increase
Sales Tax Increase Vote Looms For Hamilton County Commissioners