Commissioners voted 2-1 to increase the county sales tax on Monday.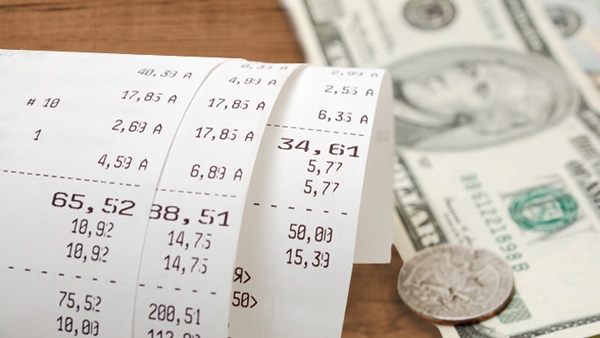 (Hamilton County, Oh.) - Hamilton County's sales tax will increase in October after a 2-1 vote Monday by the county commissioners.
Democratic commissioners Todd Portune and Denise Driehaus voted to increase the county sales tax from 7 percent to 7.2 percent. The higher sales tax won't bring any new services for county residents, but it will allow the county to avoid a projected $28 million budget shortfall in 2019.
Without the tax increase, the county would have had to cut budgets by as much as 17 percent, according to an analysis by the county administrator. The administrator had recommended increasing the sales tax to 7.25 percent.
Republican county commissioner Chris Monzel voted to oppose the tax increase. He said he wanted to focus on decreasing costs, but his fellow commissioners said there was nothing left to cut.
Hamilton County's sales tax rate will fall back to 6.95 percent in 2020, once a quarter-cent sales tax to fund improvements at Union Terminal expires.
Citizens opposed to an increased sales tax do have recourse. Opponents would need to collect nearly 24,000 signatures in order to get it placed on the November ballot. Hamilton County Republican Party chairman Alex Triantafilou told the Cincinnati Enquirer will help lead the charge to put the tax increase on the ballot.
RELATED STORIES:
Sales Tax Increase Vote Looms For Hamilton County Commissioners