UK-based Smarkets will provide the official sports wagering app for sports bettors at Rising Star Casino.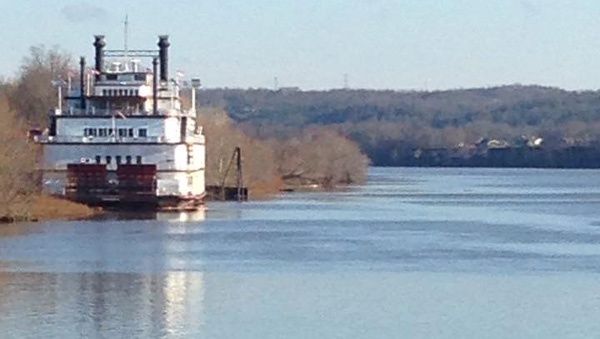 Rising Star Casino in Rising Sun, Indiana. File photo.
(Rising Sun, Ind.) - Rising Star Casino owner Full House Resorts has inked a deal with a sports betting partner.
Full House Resorts and United Kingdom-based Smarkets announced the multi-million dollar, long-term partnership Tuesday for online sports wagering at Full House properties in Indiana and Colorado.
Smarkets will provide Full House and Rising Star Casino with its SBK sportsbook online platform, which bettors will be able to use to make bets from their mobile devices.
"This is a landmark day for Smarkets. As an American myself, I'm thrilled to bring our world-leading technology to Indiana and Colorado, as well as more states across the country," said Smarkets CEO and founder Jason Trost said in a news release announcing the partnership. "I truly believe that an agile company like ours can make a huge impact against some of the bigger players thanks to our superior technology and focus on providing the best prices."
In an update to stockholders last month, Full House Resorts CEO Dan Lee said that on-site sports wagering is expected to launch at the riverboat casino in Rising Sun this fall, with online wagering debuting shortly thereafter.
SBK said its betting app will be available for customers in Indiana to download for iOS and Android in late 2019.
"This is a very exciting time for sports betting in Indiana and Colorado, and we are delighted to partner with Smarkets. The SBK sportsbook platform that Jason and his team have built brings many new innovations to the industry, including a unique social network to heighten the customer experience," said Alex Stolyar, Full House Resorts' senior vice president and chief development officer.
Three Indiana casinos, including Hollywood Casino Lawrenceburg, began offering on-site sports wagering on September 1, the day the activity became legal under Indiana law.
RELATED STORIES:
Governor Places Indiana's First Legal Sports Bet
Full House Resorts Expects Sportsbetting At Rising Star Casino This Fall