A portion of State Road 101 is expected to be closed for the rest of the week.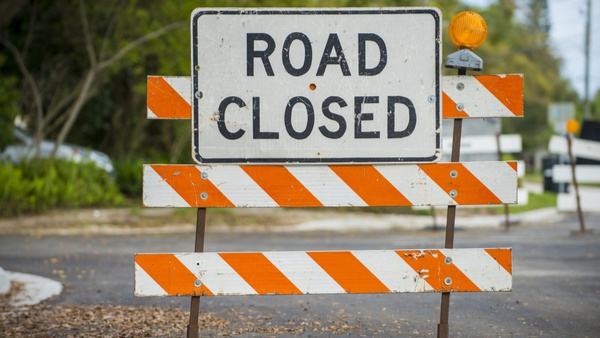 Shutterstock photo.
(Ripley County, Ind.) - An emergency road closure is in place on State Road 101 in Ripley County.
The Indiana Department of Transportation says State Road 101 is closed one mile north of U.S. 50 between U.S. 50 and C.R. E 50 S due to a failed culvert pipe.
State Road 101 is expected to reopen on Monday, July 19, weather permitting.
The official detour will follow U.S. 50, State Road 129, and State Road 350.