Boone County jurors convicted David Dooley on all counts Wednesday.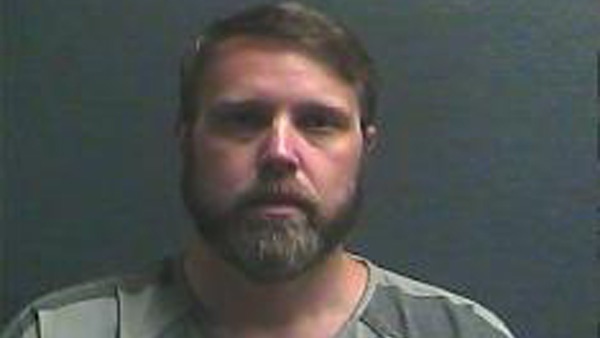 David Dooley. Photo by Boone County Sheriff's Office.
(Burlington Ky.) – A Boone County jury has returned guilty verdicts against David Dooley in his murder retrial.
Jurors again convicted Dooley on charges of murder and tampering with evidence on Wednesday afternoon. They had begun deliberating Tuesday evening.
This is the second time Dooley has been convicted of the 2012 murder of co-worker Michelle Mockbee at Thermo Fisher Scientific's warehouse in Florence. A judge ordered a retrial in 2017 after it was revealed that Boone County prosecutors withheld evidence in Dooley's first trial in 2014.
In closing arguments on Tuesday, prosecutors told jurors that there were too many circumstances pointing to Dooley as the murdered to ignore.
Dooley was sentenced to life in prison following the 2014 trial. He could receive the same sentence following this latest conviction.
RELATED STORIES:
Jury Deliberations Begin In Dooley Murder Retrial
Dooley Retrial May Be Reaching Conclusion