Jurors will continue their deliberations on David Dooley's guilt or innocence Wednesday.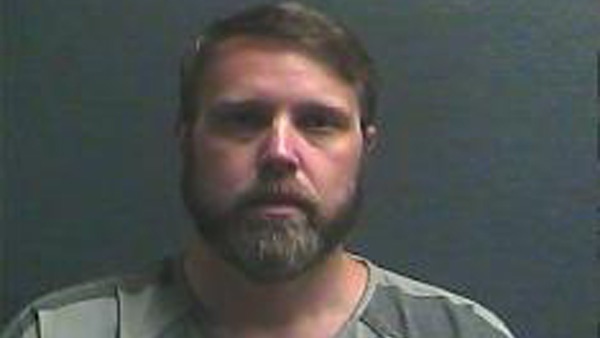 David Dooley. Photo by Boone County Sheriff's Office.
(Burlington, Ky.) - Jury deliberations will resume Wednesday in the David Dooley murder retrial.
The Boone County jury got the case Tuesday after hearing closing arguments to conclude nearly four weeks of testimony.
Dooley declined to take the stand and testify in his own defense.
The jurors deliberated without reaching a verdict until about 8:00 p.m. Tuesday, when the judge dismissed them for the day. Deliberations will resume at 9:00 a.m. Wednesday.
Dooley is accused of killing co-worker Michelle Mockbee at Thermo Fisher Scientific in Florence in 2012. A Boone County judge ordered a retrial after it was revealed that prosecutors withheld evidence during Dooley's first trial.
RELATED STORIES:
Dooley Retrial May Be Reaching Conclusion