Closing arguments in one of Boone County's most infamous murder cases could start Tuesday.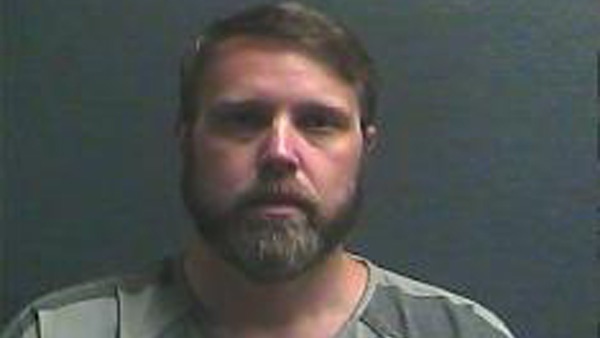 David Dooley is being retried for the 2012 murder of Michelle Mockbee.
(Burlington, Ky.) - The jury in the David Dooley murder retrial could begin deliberating this week.
Boone County court observers say closing arguments in the trial could come as soon as Tuesday. The retrial began nearly a month ago on February 18.
Monday featured more explosive testimony in the courtroom. A computer analyst told jurors that Michelle Mockbee accessed dating sites on her work computer in the months before she was killed at Thermo Fisher Scientific's warehouse in Florence in 2012.
Defense attorneys are trying to point to other suspects ignored by police in their focus on Dooley, including the victim's husband. Dooley's attorneys have argued that Dan Mockbee had financial incentive to kill his wife.
Dooley, 44, was previously convicted of murder in 2014. In 2017, a Boone County judge ordered a retrial after it was revealed Boone County prosecutors withheld evidence during Dooley's first trial.
RELATED STORIES: