The airport is set to add more airlines and destinations this year.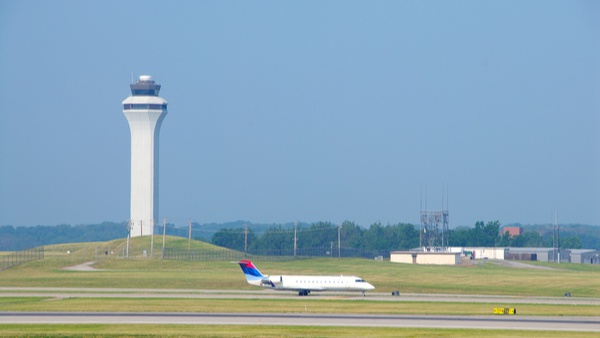 Shutterstock photo.
(Erlanger, Ky.) – New data from the U.S. Department of Transportation confirms airfare affordability at Cincinnati/Northern Kentucky International Airport.
CVG's average fare of $248 in the first quarter of 2021 outperformed the national average of $260, according to U.S. DOT.
The airport ranked 70th out of the top 100 U.S. airports. Airports are ranked from the highest average fare to the lowest average score – meaning CVG ranks as one of the top 30 most affordable airports in the country.
Indianapolis ranked 55th with an average fare of $270.
Over the past five years, CVG has continued to add service while maintaining low airfares at an average of $228 per ticket.
CVG will continue to add service the rest of 2021, adding airlines such as Sun Country, Alaska Airlines, and Air Canada, in addition to new destinations like Key West, Phoenix, Austin, and Toronto.
Learn more at www.cvgairport.com.