The Indiana Department of Health issued the new guidance last week.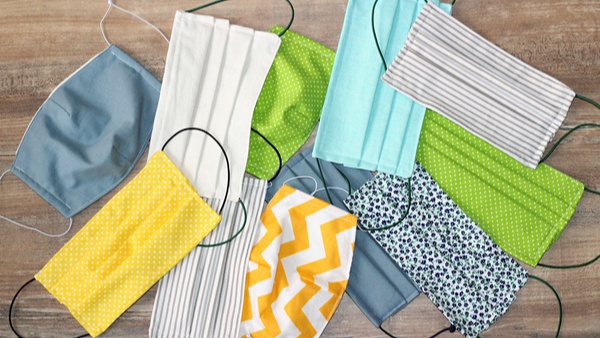 Shutterstock photo.
INDIANAPOLIS – COVID-19 quarantine rules have been eased for Indiana schools that require mask wearing.
The Indiana Department of Health announced last week that close contacts in schools with masking will be asked to self-monitor for symptoms instead of quarantining. All close contacts can remain in school unless they develop symptoms.
The new guidance is expected to lessen the reporting burden on schools amid the latest COVID-19 surge.
According to the IDOH, the new guidance only applies to the classroom setting, and not extracurricular activities and athletics.
There have been no changes for schools that do not have mask mandates enforced, meaning those schools must continue to contact trace, and quarantine close contacts unless they are fully vaccinated and asymptomatic.
For more information, visit Health: Home (in.gov).