The action will help city crews remove snow from city roads.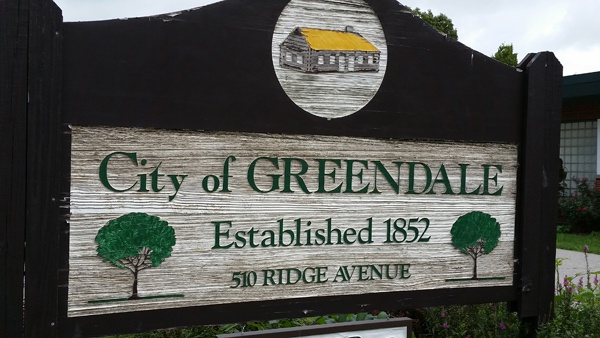 (Greendale, Ind.) - The City of Greendale is asking its residents to move their vehicles off city streets as heavy snow is expected this weekend.
All residents are asked to remove their vehicles from city streets starting Saturday, January 12th at 8:00 a.m. until 9:00 p.m. on Sunday, January 13.
The action will greatly assist city crews in removing snow from city roads.