Two local restaurants are among the list of participants.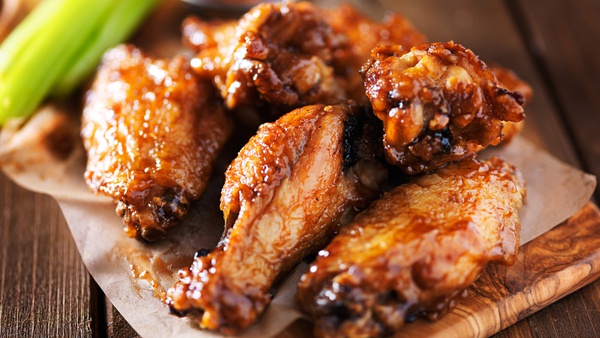 Shutterstock photo.
(Lawrenceburg, Ind.) – Wings, wings, and more wings.
That is the essence of Cincinnati Wing Week. Eat as many wings as you can from as many participating bars and restaurants in the tri-state.
Between January 25-31, some of the tri-state area's most popular wing joints will be offering six wings for $5. Each restaurant will fry up their own take on the wing, from signature sauces to secret menu specialties and more.
Locally, Eric's Bay View Grill in Aurora and L'Burg Drinks & More in Lawrenceburg will participate in Wing Week.
Customers can pick up their Wing Week Passport at either location. Receive four or more stamps and enter to win $250 in gift cards.
For more information and a full list of Wing Week participants, visit www.cincywingweek.com.