The detectives began investigating the case in 2017.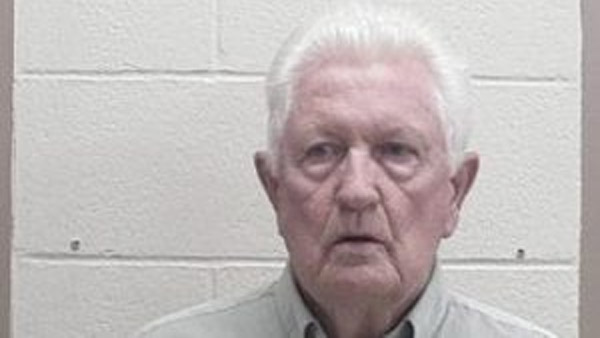 Michael Dean Tate.
(Boone County, Ky.) – Boone County Sheriff's 'Cold Case' detectives have solved a rape case that dates back to 1978.
Detectives began an investigation into the unsolved Park Hills' rape and kidnapping case in 2017 after noticing similarities to an unsolved homicide in Boone County, reports the NKY Tribune.
The alleged rape took place at approximately 4:00 a.m. on October 1, 1978.
At the time of the incident, Park Hills Police collected fingerprints from a car door that was closed by the assailant. However, at the time, computerized fingerprint databases did not exist.
The prints were submitted to the FBI, who came back with a match, Michael Dean Tate.
Tate was tracked down at a home in Union County, Georgia.
During an interview with detectives, Tate allegedly admitted to having raped a woman in Kentucky around 1978, in addition to more sexual assaults in at least two additional states.
Kenton County Commonwealth Attorney Rob Sanders commended the cold case detectives for their tenacity and commitment to justice for the victims of sexual assault.
Tate is awaiting extradition back to Kentucky. He faces 10-20 years for each charge.