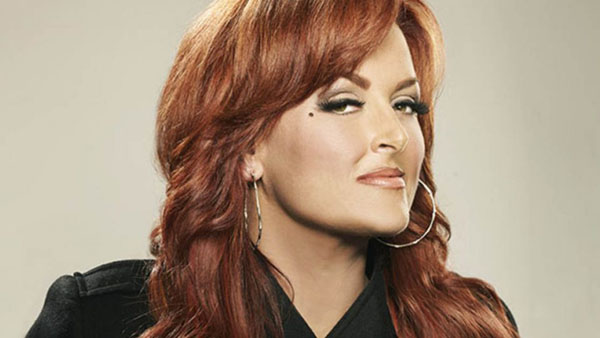 She has a personal story to tell as an example for reform.
(Washington, DC) -- Wynonna Judd is pushing for changes to the criminal justice system.
The country music icon has reportedly been meeting with White House officials, including President Donald Trump's son-in-law and senior adviser, Jared Kushner.
Judd's daughter, Grace Pauline Kelley, was sentenced to eight years in prison last year after breaking the terms of her probation.
Kelley was arrested on drug-related charges in 2017.