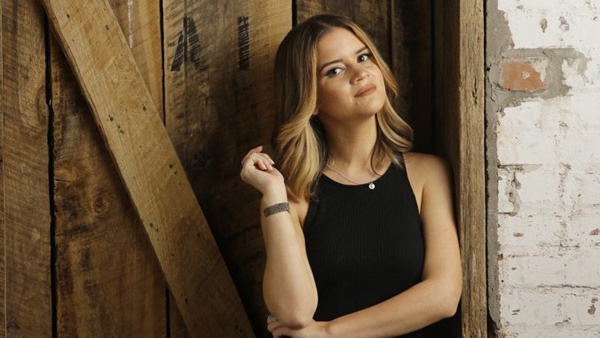 Maren Morris' recent social media post has fans cooing.
(Undated) -- Maren Morris is getting fans all riled up about a possible baby.
The rising country music singer posted a picture of her and new hubby Ryan Hurd over the weekend.
The picture was innocent; it was the caption that caused some chaos. It said "Gonna have your babies - heart emoji."
Several fans replied, asking Morris if she was pregnant.