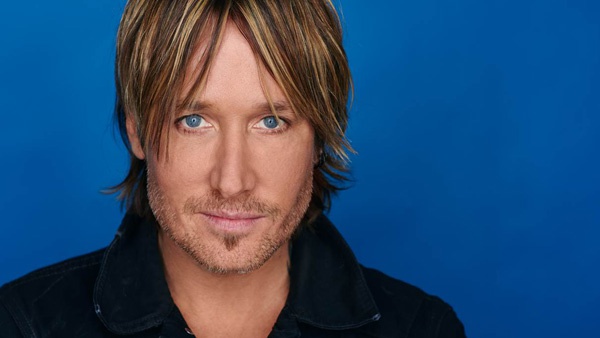 Keith is hard at work in the studio.
(Nashville, TN) -- Keith Urban is getting ready to release his next single.
The CMA and ACM Entertainer of the Year took to Instagram yesterday, teasing the release of "We Were."
He also included a line from the song -- ""Never thought we'd fade like the stamp on the back of her hand."
It's due out May 14th.