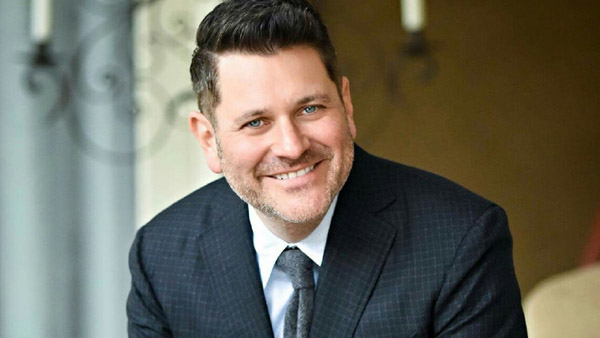 The Rascal Flatts band member has a new side hustle.
(Nashville, TN) -- A member of the country group Rascal Flatts is launching his own independent Christian Label.
Jay DeMarcus announced his plans for Red Street Records at a press conference yesterday.
He called it a "full circle" moment.
DeMarcus' first two acts are Joel Osteen worship leader Lauren James and longtime Christian group Avalon.