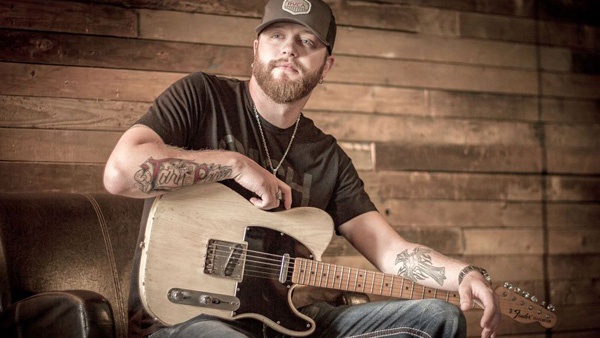 Watch the video here.
(Undated) -- Jacob Bryant is sharing a new music video for his new single, Bring You Back.
The song is about how Bryant dealt with the death of his mom, who passed away in 2010.
It is featured on his latest album, Practice What I Preach.
The music video is out now.