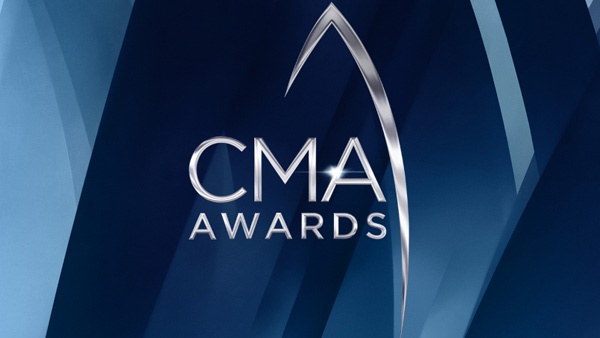 Who will get to host the big awards show? That remains to be seen.
(Nashville, TN) -- The Country Music Association is slowing revealing the details of its upcoming awards show.
The association says the annual show will take place on November 13th in Nashville.
It's traditionally held at the Bridgestone Arena, but the location has not yet been confirmed. It's also not clear yet whether Brad Paisley and Carrie Underwood are returning as hosts.
The CMA Awards will air live on ABC.