Lawrenceburg boys suffer their first loss of the season and the Switzerland County girls team continues a long winning streak.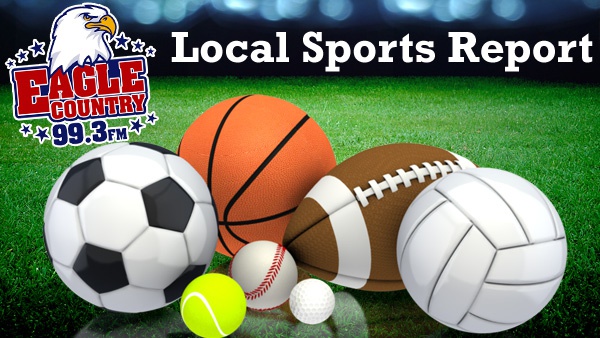 Please report missing scores and statistics to 888-537-9724 or email news@eaglecountryonline.com.
BOYS BASKETBALL
Taylor (Oh.) 69, Lawrenceburg 59 - The Tigers drop their first game of the season despite 27 points from Gavin Yoon. Dahya Patel added 12 points for the Tigers. Mitchell Zieverink led the Yellow Jackets with 19 points. Danny Austing added 18 points.
North Decatur 69, Milan 64
GIRLS BASKETBALL
Switzerland County 55, South Ripley 33 - The Lady Pacers improve to 9-1 on the season and extend their winning streak to eight games.
Greensburg 71, Oldenburg Academy 38