Rain is expected to turn to snow Friday night.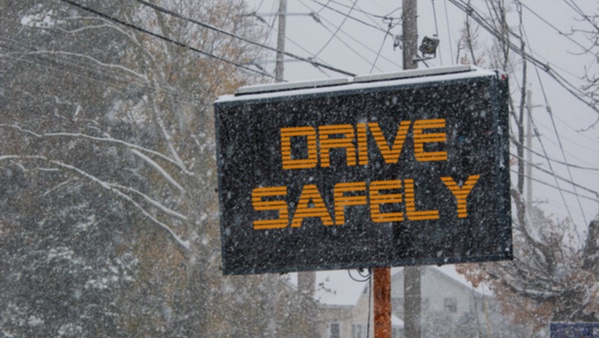 Shutterstock photo.
(Wilmington, Oh.) – A winter weather advisory has been issued for much of the tri-state area.
According to the National Weather Service, the advisory is in effect from 7:00 p.m. Friday to 10:00 a.m. Saturday.
Rain is expected to move into the area after 4:00 today. As temperatures cool Friday night, rain is expected to turn to snow. One to two inches of accumulation is possible for portions of southeast Indiana, northern Kentucky, and southwest Ohio.
The snow will be accompanied by unseasonably cold temperatures in the 20's.
The NWS says motorists should plan on slippery road conditions during the advisory.
Learn more at WWA Summary by Location for 39.1N 84.85W with INZ074/INC029/INZ074 emphasis Winter Weather Advisory.