Hoosier voters passed an amendment requiring lawmakers to pass a balanced budget.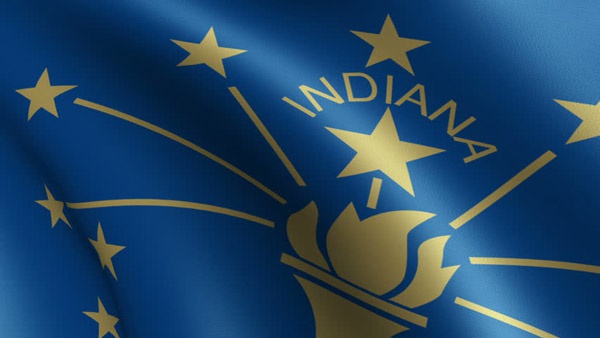 (Indianapolis, Ind.) - Indiana voters passed a balanced budget amendment to the state's constitution on Tuesday.
Public Question 1 passed with 72 percent support. It had previously passed two sessions of the Indiana General Assembly prior to going to the state's voters for final approval.
The amendment will require that state lawmakers pass a balanced state budget every two years. The requirement can be side-stepped if two-thirds of the House and Senate vote to pass an unbalanced budget.
Former Governor Mike Pence, now Vice President, first asked for the amendment in his 2015 State of the State address.
Some unions in Indiana had opposed the amendment, saying it could hurt pensions if spending has to be curtailed to balance the budget. Other experts and the Indiana State Teachers Association disagreed with that assessment, although the ISTA opposed the measure calling it unnecessary.
Indiana Republican Party chairman Kyle Hupfer said voters decided voted to not just make balanced budgets the Republican way of doing things, but the Hoosier way of doing things.
"By adding a balanced budget amendment to Indiana's constitution, Hoosiers can have confidence that our elected leaders will be required to keep Indiana the fiscal envy of the nation. We'll keep our books balanced, live within our means, pay our bills and serve Hoosiers with the highest level of fiscal integrity," said Hupfer.
RELATED STORIES:
Hoosiers Will Vote "Yes" Or "No" On Balanced Budget Amendment