The White Water Paint Project will take place this March.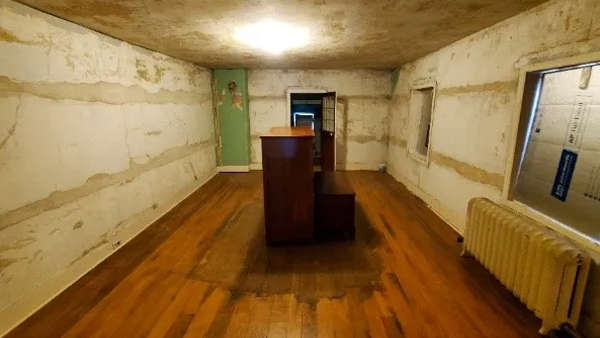 Photo by White Water Shaker Village.
(Harrison, Oh.) - The Friends of White Water Shaker Village are looking for individuals, couples and small teams who would be interested in being involved in a restoration project as they celebrate the 200th anniversary of the founding of White Water.
White Water is one of 24 communal villages founded in the United States by the United Society of Believers in Christ's Second Appearing, more commonly known as the Shakers. White Water, located in Crosby Township, is the only remaining village of five Ohio Shaker villages.
The White Water Paint Project will bring some of the interior spaces back to their original appearance. Some of the additional work includes floor protection, sanding walls and woodwork, drywall patching and plaster repair, and taping windows to prep for painting.
The project is scheduled for the first three weekends in March, starting Friday, March 3.
Work sessions will be scheduled for four to six hours.
Volunteers must be age 16 or older. No experience is needed.
To register to participate, email Mike Nygren at mike@tenballoons.com. A volunteer waiver form and safety guidelines will be available upon registration.
Additionally, a meeting for the project will be held in the 1827 Meeting House on Saturday, February 4 at 11:00 a.m. at White Water Shaker Village located at 11813 Oxford Road in Harrison. Attendees will see the rooms that need work.
For more information, visit https://www.whitewatervillage.org/painting-project.