Work is expected to start next week and last into the fall months.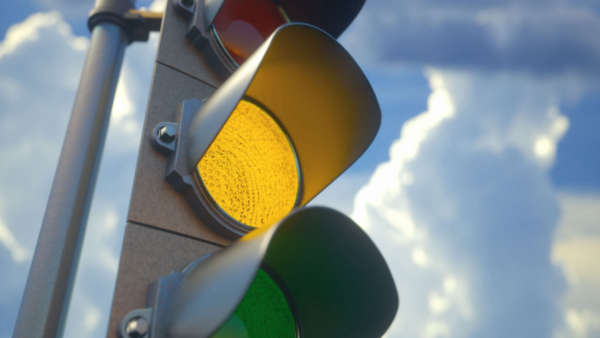 Shutterstock photo.
(Dearborn County, Ind.) – The Indiana Department of Transportation announced Wednesday that work will begin next week on a more than $740,000 contract to upgrade traffic signals at multiple locations along U.S. 50, State Road 56, and State Road 1.
Michiana Contracting will replace signal heads and wiring between Greendale and Aurora starting on or after Monday, July 11.
Drivers should watch for shoulder work during daytime hours.
Major traffic disruptions are not expected.
In early August, work will shift to nighttime hours with intermittent lane restrictions and flagging as necessary.
The project completion date is set for October 30.