Danbarry Theater in Florence has gone out of business.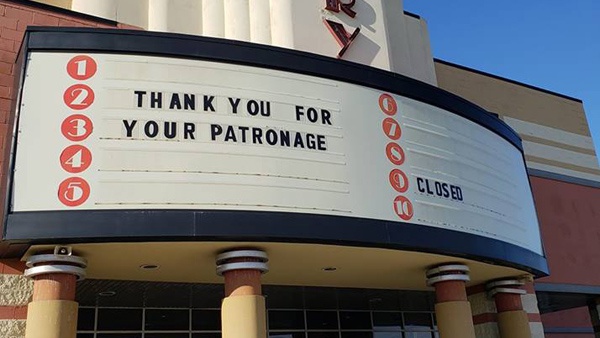 Danbarry Cinema photo.
(Florence, Ky.) - A discount movie theatre in Florence has turned down the lights for good.
Danbarry Cinema on Turfway Road announced last week that it has closed.
The theater is thanking customers for all their patronage over the years.
Danbarry was popular with folks on a budget looking to catch a movie, with tickets costing just $3. Tuesday movies were only $1.75.