A group of girls were walking home from Conner Middle School Thursday when the accident happened.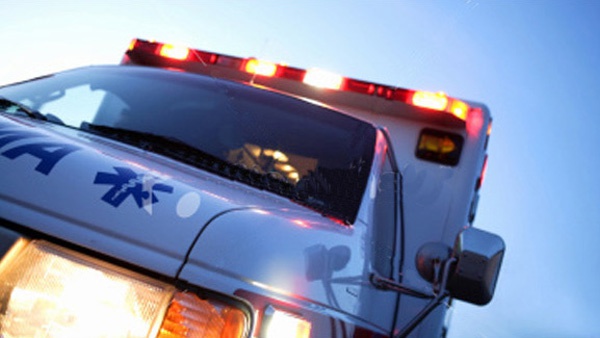 (Hebron, Ky.) - Boone County sheriff's deputies say a teenager will survive serious injuries suffered when she attempted to cross a road.
The 14-year-old girl was hit by a Chevrolet Tahoe SUV Thursday afternoon when she tried to cross Limaburg Road in Hebron on her way home from school at Conner Middle School.
According to deputies, "Witnesses stated that three (3) female juveniles were walking on the sidewalk when the first juvenile crossed over Limaburg, attempted to run back but stopped in the middle of the road and then turned again, successfully crossing the road. The first juvenile was nearly struck by another vehicle. Seconds later, the second juvenile ran across Limaburg and was struck by the SUV. The third juvenile did not attempt to cross Limaburg."
The victim was initially unconscious, but later came to. She was taken to Cincinnati Children's Hospital with hip and pelvic injuries.
Deputies said the Tahoe could not stop in time to avoid a collision and struck the juvenile with the front of the SUV. Speed, however, is not suspected as a factor in the accident.