The pizzeria will open its doors for the first time at 4:00 PM.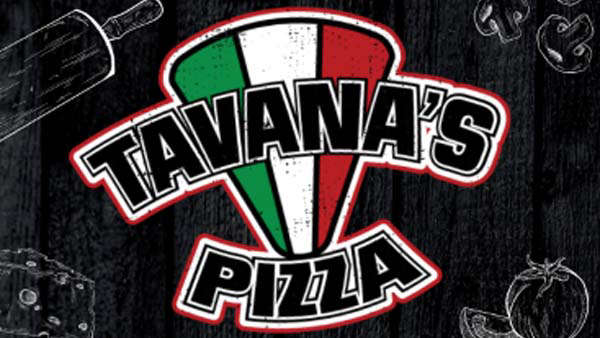 Photo provided.
(Rising Sun, Ind.) – A new pizzeria is opening in Rising Sun.
Tavana's Pizza will open their doors for the first time on Tuesday, March 8 at 4:00 p.m.
The family-oriented restaurant, located at 120 North Walnut Street, will feature appetizers, pastas, pizza, hoagies, and salads for dine-in and carry-out.
Beer and wine are also available for dine-in.
"Tavana's Pizza is cultivation of some hard work by a number of individuals with a wish to serve the SE Indiana area with some good pizza, hoagies and desserts," a news release reads.
For more information, visit Tavana's Pizza | Facebook.