Josh Batchelor went missing over two years ago.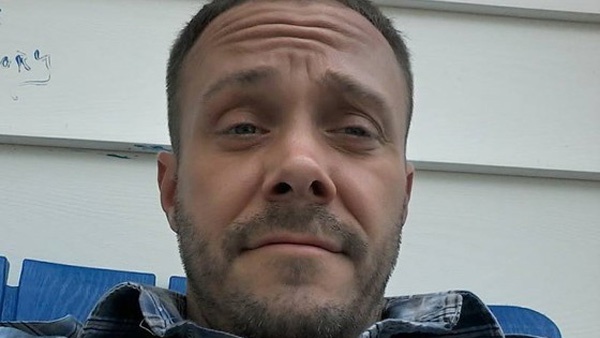 Josh Batchelor. File photo.
(Lawrenceburg, Ind.) – Indiana State Police say they have found the remains of a missing Lawrenceburg man.
Human skeletal remains were found in a wooded area near Lawrenceburg on Sunday, October 13.
Through dental records, it was determined the remains belong to Josh Batchelor.
Indiana State Police had been conducting a missing person investigation into the disappearance of Batchelor for over two years. He was last seen in May of 2017 leaving his grandmother's home on Front Street.
The investigation into Batchelor's death is ongoing at this time.
RELATED STORIES:
What Happened To Joshua Batchelor? Family Of Missing Man Offers Reward