Joshua Batchelor was last seen by his family on April 26, 2017.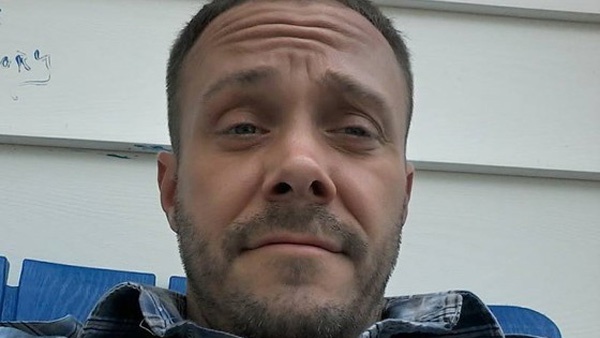 Joshua Batchelor. Photo provided.
(Lawrenceburg, Ind.) - The family of a Lawrenceburg man who went missing one year ago is now offering a $10,000 reward for information about his disappearance.
Thursday, April 26 marked the one-year anniversary of when Joshua Batchelor left his grandmother's home on Front Street in Lawrenceburg. The 37-year-old was seen getting into a gray or green colored pickup truck.
He has not been seen or heard from since.
Although the case was initially with Lawrenceburg Police, Indiana State Police are now leading the investigation.
"Batchelor did not tell anyone who he was leaving with or where he was going. He also has not had contact with his family since he left the home," said ISP Sgt. Stephen Wheeles.
On Thursday, Joshua Batchelor's mother, Linda Moehring, announced that the family is offering a $10,000 reward to anyone who comes forward with information that leads to the arrest and conviction of the person responsible for Batchelor's disappearance.
If you have information that can help investigators, call Indiana State Police at (812) 689-5000.
"Every tip, no matter how small, is important in determining what happened to Batchelor," said Wheeles.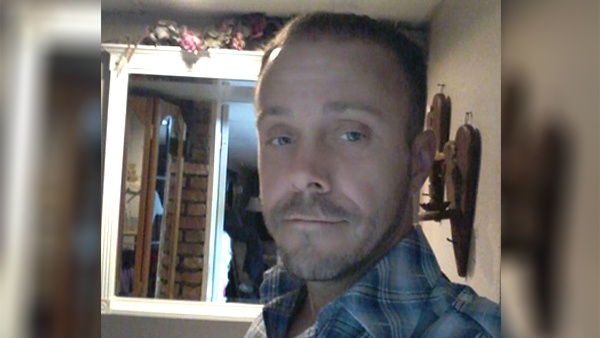 Joshua Batchelor. File photo.
RELATED STORIES: