The grant will help individuals and families with health coverage.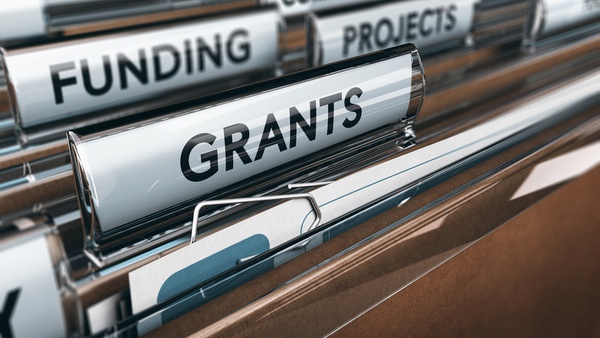 Shutterstock photo.
(Aurora, Ind.) – First Financial Bank and the First Financial Foundation have awarded a $10,000 grant to the Southeastern Indiana Economic Opportunity Corporation (SIEOC).
Grant awards in this year's campaign are directed towards neighborhood development, workforce development and education, and culture and the arts, with an emphasis on low-income communities.
"With this generous grant opportunity, we will be able to help individuals and families to understand, apply and maintain health coverage," said Tamara Cunningham, SIEOC executive director. "Thank you to everyone at First Financial who makes this possible."
SIEOC offers the following programs including but not limited to:
• Energy Assistance Program
• Weatherization
• Housing Choice Voucher Program
• Covering Kids & Families Program
• Family Development
• Bev Henry Emergency Fund
• Food Pantries
• Salvation Army
• Head Start
• Toys for Tots
Total funding from all sources for this campaign is $494,000, making it the largest campaign in First Financial history.