Dearborn County Sheriff Shane McHenry said the theft occurred over night Monday into Tuesday.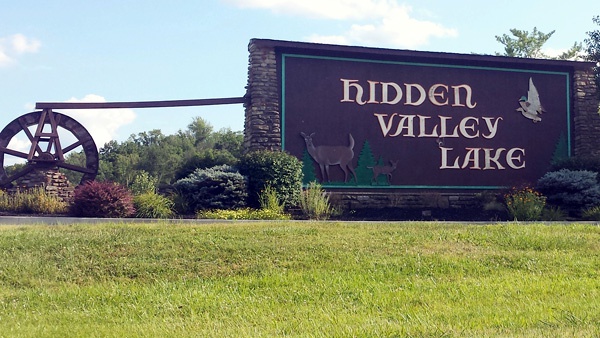 File photo.
(Hidden Valley, Ind.) – The Dearborn County Sheriff's Office is investigating a string of thefts in Hidden Valley.
Sheriff Shane McHenry tells Eagle Country 99.3 that thefts from several vehicles occurred overnight Monday into Tuesday.
The thefts took place on Ridgewood Circle, Fieldcrest Drive, Brookridge Circle Drive and Clearview Court.
Anyone with information regarding the thefts should contact Dearborn County Dispatch at 812-537-3431.