Sign up today to stay updated on the happenings in Lawrenceburg.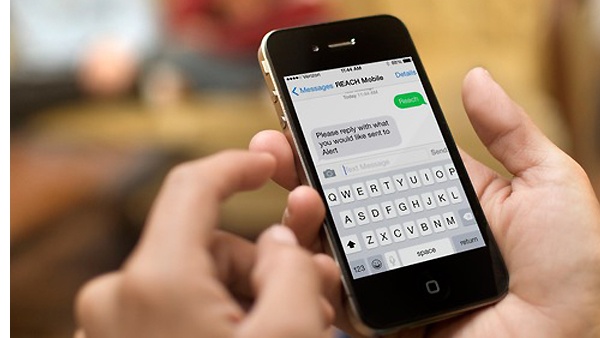 (Lawrenceburg, Ind.) - Lawrenceburg residents can now get updates from city officials straight to their phones and computers.
REACH Alert is a notification service that shares announcements throughout the community. The community can expect to see updates and announcements regarding public health and safety notices, waterline breaks/boil water advisories, road closures/delays due to construction or accidents, hazmat situations, AMBER/Silver alerts, police actions, and civic events.
This service allows the community to receive info on multiple devices. Whether is be a text to a cell phone, voice call to a phone, or email sent to your computer, there is a way for everyone to stay updated.
To sign up for REACH Alert, you can visit www.reachalert.com or call 877-307-9313.
For more information, visit https://www.thinklawrenceburg.com/news/city-news/reach-alert-notification-service/.
RELATED STORIES: