This alert system will allow city officials to keep citizen updated with the press of a button.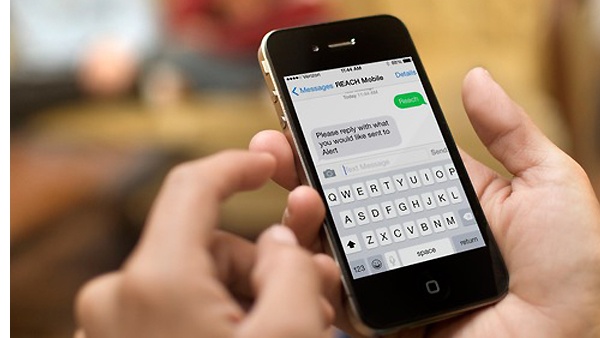 (Lawrenceburg, Ind.) - The City of Lawrenceburg council members agreed at last night's meeting to adopt a new alert system to keep in touch with citizens.
Mayor Kelly Mollaun explained to the councilmen how the REACH Alert system would allow the community to be on the same page. It was explained best as a "one call" seen used at Lawrenceburg High School.
When used as a safety function, select city officials will be able to keep citizens updated with the press of a button.
Whether it be a cancellation of an event or an emergency notification, Lawrenceburg will be able to stay in touch by text message, email, and phone calls.
Mollaun explained that this will be a free service to all citizens. Money to purchase this alert system is already in the budget under the IT budget line item.
At this time, it has not been announced when this service will become available to the people of Lawrenceburg. When it is available to opt in, a letter will be sent to ensure all citizens receive the information on how to register.
To learn more about this system, you can visit reachalert.com.