Portions of State Road 1 will be repatched in a project which will last about two weeks.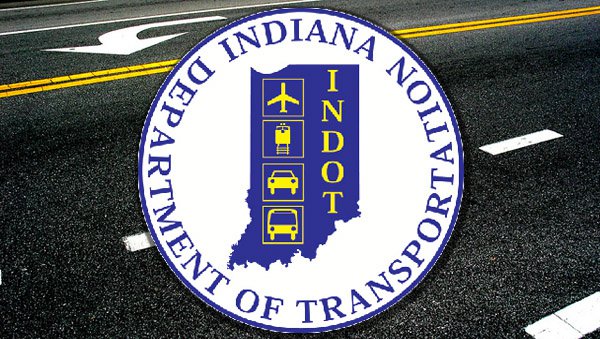 (Dearborn County, Ind.) - Rohe Asphalt will begin patching portions of S.R. 1 between U.S. 50 (Greendale) and S.R. 46 (St. Leon) in Dearborn County on or after Monday, April 22, weather permitting. Work will begin at S.R. 46 and continue south. Patching is expected to be completed by Friday, May 3. Flaggers will be near the work zones to maintain traffic.
S.R. 1 remains closed south of Dover, between Sawdon Ridge Road and Cook Road until early July for slide correction work. Patching will take place on both sides of the closure. The official detour is I-74 and I-275.
Follow @INDOTSoutheast on Facebook and Twitter.
Subscribe to text and email alerts about INDOT projects and services at alerts.indot.in.gov.
Learn about highway work zones and other traffic alerts at indot.carsprogram.org, 1-800-ROAD (7623) or 511 from a mobile phone.