Air care was called to both crashes on Sunday.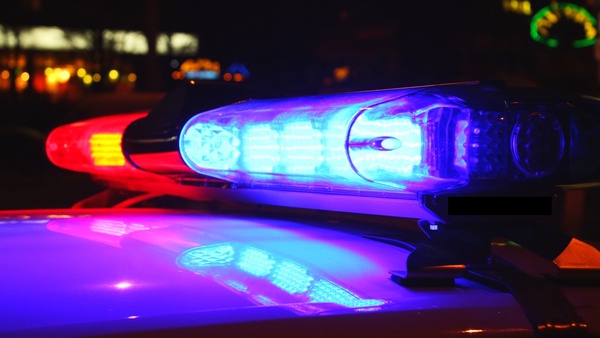 Shutterstock photo.
(Ripley County, Ind.) – Two people were seriously injured in separate crashes in Ripley County over the weekend.
Ripley County Sheriff's deputies responded to a single vehicle crash on County Road 200 West on Sunday around 1:00 a.m.
Deputies say Justin Paul, 29, of Oldenburg, was operating an UTV when he missed a curve and left the roadway. Paul was ejected from the UTV and landed in a garage.
Paul was treated at the scene and transported by Indiana University Lifeline Helicopter to UC Medical Center.
In a separate crash, Jamie Barrett, 36, of Versailles, was airlifted to UC Medical Center for treatment of injuries sustained in a single vehicle crash on Farmers Retreat Road.
According to the Ripley County Sheriff's Office, Barrett failed to negotiate a curve in the road and struck a tree head-on around 10:25 p.m.
Barrett was entrapped in the vehicle and had to be extricated by first responders.
The condition of the injured drivers was not released.