The colder it is, the better the soup tastes...Who are we kidding it always tastes good!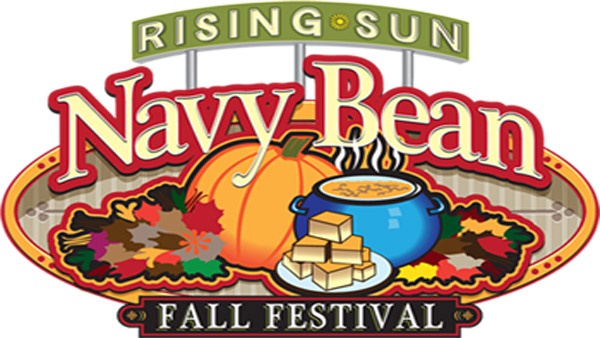 (Rising Sun, Ind.) – The Rising Sun Navy Bean organization has released its list of events for the 2019 festival.
The event lineup for the Navy Bean Festival will include not only live music, but also a parade, rides, baby contest, vendors, and of course the famous bean soup.
Festivities begin Friday, October 11 at 5:00 p.m. At that time, rides will open and beans will be served. Friday will also feature live music performances by Nashville Crush and The Menus.
On Saturday, the Navy Bean Festival Parade kicks off at 11:00 a.m. Rides open at noon. Live music will be provided by Jake Speed & The Freddies, Templin Road, Bad Habit and The Rusty Griswolds.
For a full listing of events more info on the festival, you can contact Karrah Miller at (812) 438-2750 or risingsunmainstreet@gmail.com, or visit the Navy Bean Festival site.