There are many ways to get involved.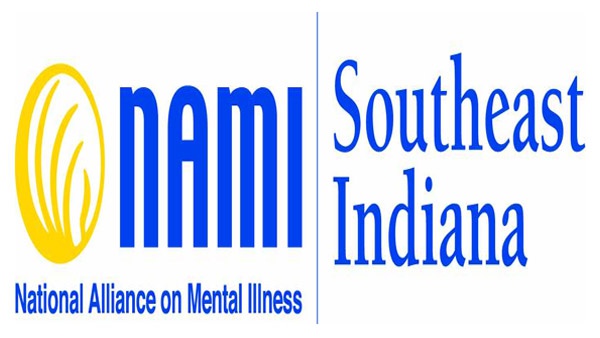 (Lawrenceburg, Ind.) – May is Mental Health Awareness Month.
In recognition, National Alliance on Mental Illness (NAMI) Southeast Indiana is hosting their annual fundraiser, NAMIWalks.
The virtual event will be held on Saturday, May 22.
Participants can choice how they support Mental Health Awareness, including:
Walking 7,000+ steps for a 5K their way.
Planning a craft day with their kids.
Holding a virtual bake-off with their team.
Practicing self-care with a favorite hobby.
Doing a 5K on the treadmill or stationary bike.
Creating a safe and socially distanced stroll in their neighborhood.
All participants are encouraged to take photos and share your activity on social media suing the hastage #NotAlone.
The nationwide fundraising goal is $240,000. To date, over $60,000 has been raised.
Mental illness affects an estimated one in five American families. Without treatment, mental illness can lead to unemployment, substance abuse, homelessness, and even suicide. But mental illness is a treatable medical condition. With early detection, appropriate treatment and support, people with mental illness can live happy normal lives.
Learn more or donate to the cause at NAMIWalks.