Brayden Parsons had been missing since December 22.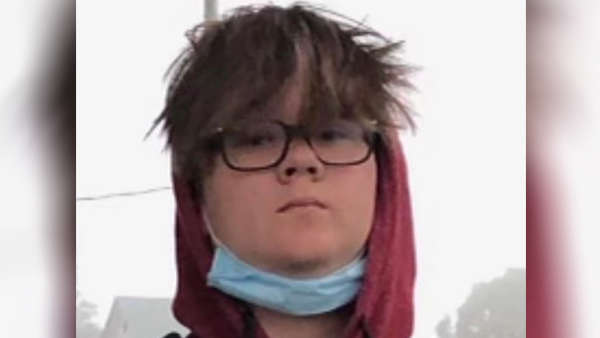 Brayden Parsons. Photo by Switzerland County Sheriff's Office.
(Switzerland County, Ind.) – A missing juvenile has been located safely in Switzerland County.
Brayden Parsons, 14, was reported missing from his home on Bennington Pike on December 22.
Parsons was located on Sunday.
Sheriff Brian Morton thanked the public for sharing the information about the missing teen on social media.
According to Sheriff Morton, the original post was shared over 1,000 times and reached 49,000 people.