A total of $67 million in federal funding was distributed throughout Indiana.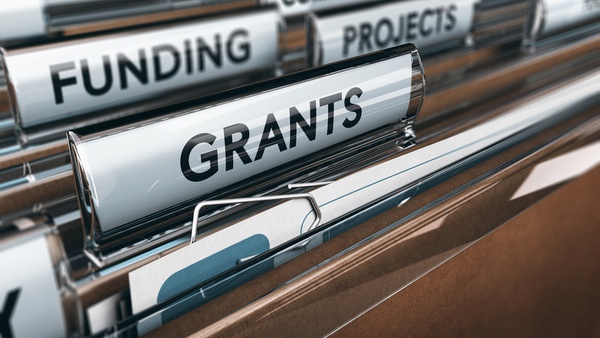 Shutterstock photo.
INDIANAPOLIS – The Indiana Criminal Justice Institute (ICJI) has awarded $67 million in federal grants to more than 190 public and non-profit entities through the Victims of Crime Act (VOCA) program.
The funding will be used to provide direct services and assistance to crime victims throughout the state.
Local grant recipients include:
| | | |
| --- | --- | --- |
| County | Organization | Amount Awarded |
| Dearborn | Children's Advocacy Center | $459,192 |
| Dearborn | Dearborn/Ohio Co. Prosecutor's Office | $152,175 |
| Franklin | Franklin Co. Prosecutor's Office | $95,198 |
| Ripley | Ripley Co. Prosecutor's Office | $223,533 |
| Ripley | Safe Passage, Inc. | $1,610,447 |
| Ripley | Southeastern Indiana Voices for Children | $351,880 |
The Victims of Crime Act was established by Congress in 1984 to support state and local programs that assist victims of all kinds of crime including assault, robbery, homicide, driving while intoxicated, fraud, elder abuse, domestic violence, human trafficking, and many others.
Overall, the VOCA funds are designed to help survivors stabilize their lives after a victimization, participate in the justice system and restore a measure of security and safety to their daily lives, along with addressing the physical and emotional trauma of crime.
Over the next two years, these grants will fund a variety of initiatives in Indiana including mental health counseling, transitional housing, crisis intervention, legal aid, and child and youth services.
For a full list of grant recipients, visit on.in.gov/VOCA.