Sierra Ledesma will compete at the national competition this summer at Disney World.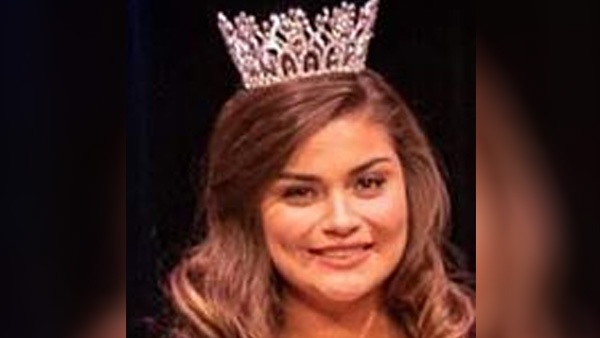 Sierra Ledesma. Photo by USA National Miss Indiana.
(Lawrenceburg, Ind.) – There is a Queen walking the halls of Lawrenceburg High School.
Sierra Ledesma, 18, was named USA National Miss Indiana Teen 2020 on February 16 in Zionsville. She was also the first runner-up in the Super Model senior division.
The prizes for winning included a scholarship, beauty care products and a trip to the national pageant.
The USA National Miss event happens June 28-July 4 at the Swan and Dolphin resort at Walt Disney World in Orlando, Florida.
The winner of the national pageant will receive a scholarship and a prize worth more than $100,000, including a trip to the Bahamas.