The case was opened in 2021.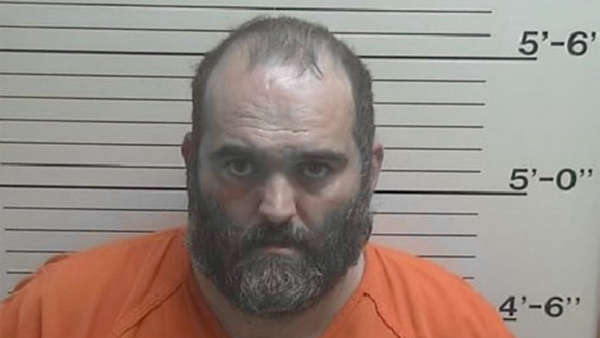 Ronald Bills. Photo provided.
(Lawrenceburg, Ind.) – A Lawrenceburg man convicted of child molesting has received the maximum sentence in prison.
Dearborn County Prosecutor Lynn Deddens announced last week that Ronald Bills, 40, has been sentenced to 45 years at the Indiana Department of Corrections.
Bills pled guilty to five counts of child molesting. Several other charges were dismissed due to the plea agreement.
Bills received credit time of 377 actual days and 63 good time days for a total credit time of 440 days based upon his arrest date of December 9, 2021.
As part of his sentencing, Bills is required to register as a sex offender for life.
"After meeting with the victims and at their request concerning additional traumatization they would undergo at trial, an agreement was reached whereby Bills would plead open to the court with the potential sentence to not exceed 45 years," said Deddens.