$40,000 in product was lost due to these high levels of THC.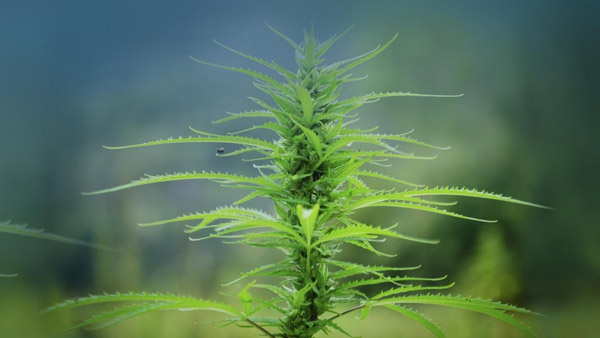 (Kenton Co., Ky.) - A local hemp farmer is taking a major financial loss after the crops tested just over the legal THC limit.
The Kentucky Department of Agriculture tests the THC content of all hemp plants. Federal law requires all hemp to be under .3 percent THC to be considered legal.
Kenton County's Foggy Valley Farms manages 20 acres of hemp to be processed into CBD oil. When tested by the KDA, the local farm's hemp tested around .41 percent, reported FOX19 NOW.
Just as it was about to be shipped to a processing plant, the farm was told they would have to burn the crops, all 600 pounds of it. This correlates to a $40,000 loss for the farm.
Foggy Valley Farms Owner Greg Marischen says the hemp's THC level was out of their control and could possibly be due to the high amount of rain last summer.
Foggy Valley Farms is not the only hemp farm that could be taking a hit.
The KDA has tested around 26,000 acres of hemp in the state. 81 percent has tested under .3 percent in THC this year. The remaining hemp crops waiting to be tested are at risk of being burned.
President of the Kentucky Hemp Farmers Association, Martin Smith, tells FOX19 NOW that farms across the Bluegrass state are being hit hard this year with crops testing high in THC.
This organization has requested the federal government to raise the legal limit to 1 percent THC.
Savanah Maddox (R-Kenton County) says the state legislature has recently passed a resolution requesting the federal government make it happen.
"I think that it's something that we need to encourage and to move forward with, because there are a variety of products that can be derived from hemp," Maddox tells FOX19 NOW.
"We are open to the threshold being increased, but that would take an act of Congress," the KDA says in a released statement.
Marischen would like to see a resolution, so next year's crop they won't see the same problem.