Lane closures will be in place during the project.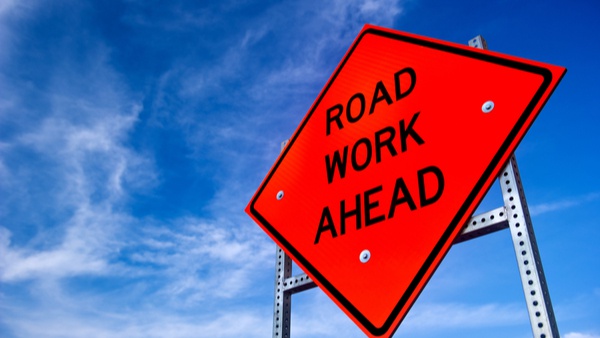 Shutterstock photo.
(Gallatin County, Ky.) – A $1.1 million deck overlay project will impact traffic in Gallatin County starting next week.
The Kentucky Transportation Cabinet says lane closures will be required at three Interstate 71 bridges beginning Monday, September 20.
Single lane closures will be in place on southbound I-71 until approximately October 20 between the 67.1 and 63.5 mile-markers for work on the following bridges:
I-71 bridge over Brig Sugar Road – 67.1 milepost
I-71 bridge over Little Sugar Road – 61.5 milepost
I-71 bridge over KY 3002 (Tapering Pointe Road) – 63.5 milepost
The project includes grinding down old concrete, repairing any potholes, and applying a new smoother layer of latex concrete to the bridge's driving surface.
Northbound lane closures are expected to start October 20 and run through November 20.