This encounter will open hearts and ignite the spirit within.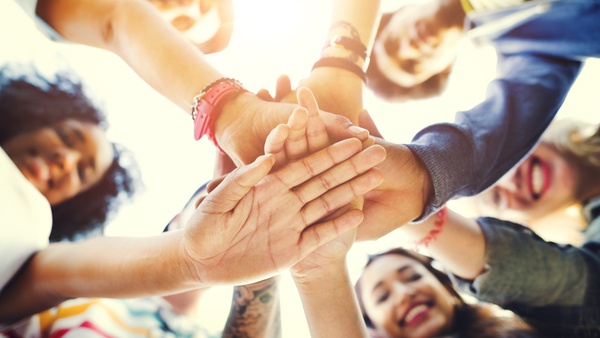 Shutterstock photo.
(St. Leon, Ind.) - Intense Youth Conference is inspired by several national and international movements.
The annual conference takes place June 18-20 at All Saints Parish - St. Joseph Campus and St. Leon Community Park.
Intense Youth Conference is designed for teens entering 9th grade and up, and for graduating seniors, featuring a weekend of prayer, adoration, engaging speakers, testimonies, community, and joy.
This year's speakers are Bobbie and Jackie Angel, Fr. Chase, Fr. Leo, and Nathan Crankfield.
The outdoor event will be hosted rain or shine. Attendees are asked to bring and/or share a tent for two nights.
Cost is $100. Payment must be made by June 2.
For more information or to register, visit www.intenseconference.net.