The event will take place at Covered Bridge Park this morning at 11:00 AM.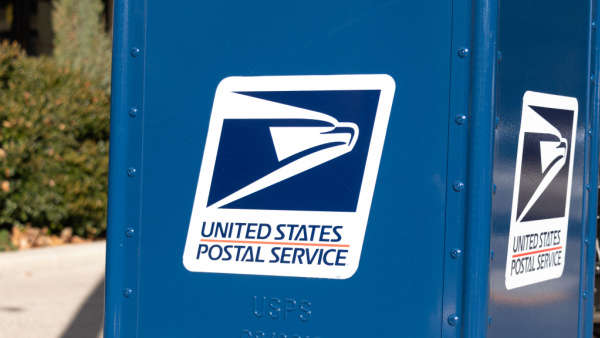 Shutterstock photo.
(Guilford, Ind.) - Indiana First Lady Janet Holcomb will be in Eagle Country this morning.
The First Lady will participate in the USPS Snowy Beauty Stamps First-Day event, which will be held at the Indiana Covered Bridge State Park Pavilion in Guilford at 11:00 a.m.
Holcomb will be joined by artist Gregory Manchess, Dearborn County Commissioner Jim Thatcher, and USPS Indiana District Manager Christi Johnson-Kennedy.
The U.S. Postal Service will issue 10 Snowy Beauty Forever stamps in booklets of 20. First Day of Issue special postmarks will have Guilford, IN as the official first-day location.
Art director Derry Noyes designed the stamps with original art by Gregory Manchess. The artist started with digital studies, then created the finished images with oils on panel. The set includes camellia, crocus, hellebore, winterberry, pansy, plum blossom, grape hyacinth, daffodil, ranunculus, and winter aconite, which is also on the booklet cover.
The Snowy Beauty stamps celebrate a season's worth of blooming beauty.
Customers may purchase stamps and other philatelic products through the Postal Store at usps.com/shopstamps, by calling 844-737-7826, by mail through USA Philatelic or at Post Office locations nationwide.