A handful of parks in and around Eagle Country will participate.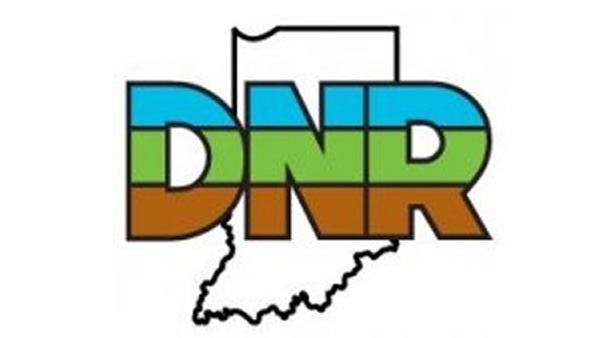 (Indianapolis, Ind.) - Usher in 2019 with other outdoor lovers at one of the many First Day Hikes offered Jan. 1 at Indiana's state parks.

First Day Hikes are a healthy way to start 2019 and a chance to get outside, exercise, enjoy nature and connect with friends.

Information on First Day events in Indiana is at StateParks.IN.gov/2420.htm.

The guided hikes are organized by Indiana State Parks in cooperation with America's State Parks. Hikes will take place in all 50 states.

First Day Hikes originated more than 20 years ago at the Blue Hills Reservation, a state park in Milton, Massachusetts. The program was launched to foster healthy lifestyles and promote year-round recreation at state parks.

For more information, visit America's State Parks website (stateparks.org) or facebook.com/Americas-State-Parks-205324976548604.

First Day events at Indiana State Park properties are (all times are local):

—Brookville Lake, Mounds State Recreation Area, 4 to 4:45 p.m.: Meet at the Campground Shelter across from Wildlife Wander Trail for a 0.7-mile hike. Along the way, a naturalist will explain what life is like for animals during winter. The trail is rated easy. Hot cocoa will be served around a campfire afterward.

—Clifty Falls State Park, 7 to 7:30 p.m.: Meet at the Clifty Falls State Park Nature Center to enjoy a winter night under the stars hike. It will be a half-mile, 30-minute hike to the observation tower on Trail 1 that will be lit with luminaries. This will be a moderate hike. Discover the night sky and learn about the animals that roam Clifty Falls in the dark. After the hike cookies and hot cocoa will be served at the inn.

—Spring Mill State Park, 1 to 2:30 p.m.: Meet at Spring Mill Inn's front patio for a lake hike highlighting the history of the CCC and the lake. Cookies and hot cocoa will be served at the inn after the hike.
—Versailles State Park, 2 to 4 p.m. Meet at the Oak Grove lot for an easy 2.75-mile hike along trail 2, which runs along the edge of Fallen Timber Creek.
If you don't see the property nearest you listed, check the DNR calendar for updates.
To view all DNR news releases, please see dnr.IN.gov.