There are certain rules to follow if you encounter a baby animal this spring.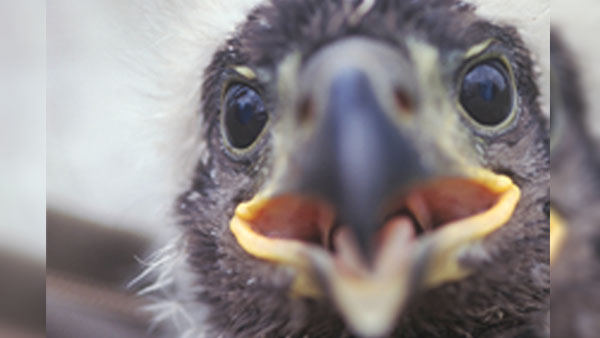 (Indianapolis, Ind.) – If you encounter baby animals in the wild this spring, please leave them be.
The Indiana Department of Natural Resources Division of Fish & Wildlife is raising awareness in April to keep wildlife wild this spring.
DNR officials have released some helpful tips for Hoosiers to remember if they encounter a baby animal alone in the wild:
Adult animals rarely abandon their young. The parent may be out of sight gathering food. Leaving young unattended is normal for many species. To minimize discovery by predators, adults return only a few times a day.
Do not hover to see if a parent has come back to their young. An adult animal will not come near if a person is standing nearby. Give young animals space and only check back periodically. If you can't tell if a mother has checked on a nest, place straw or grass over the nest and return later to see if it has been disturbed.
Baby animals should not be handled. Though human scent may not cause parents to abandon their young, it can alert predators to the young animal's presence. They can carry diseases or parasites that may transfer to people. Young animals can also inflict damage by biting or scratching people trying to help.
While it is not illegal to rescue young wildlife, injured or orphaned wild animals should be given to a permitted wildlife rehabilitator within 24 hours of the rescue.
To find a wildlife rehabilitator in your area, visit www.wildlife.IN.gov/5492.htm.